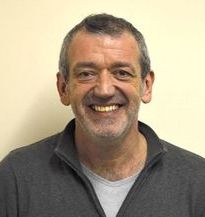 Bill, our Australian trained Psychologist has over 25 years experience working within the drug, alcohol and mental health sectors.
He is a registered NLP Practitioner and is lectures at the University of Worcester on a variety of degree courses including Criminology, Social Welfare and Psychology. He delivers supervision and professional and practice development days for the Worcestershire prison services.
Bill spent his years in Australia working as a senior psychologist in the prison services, community mental health teams and youth services.  He also worked in remote aboriginal  communities and has considerable court room experience as a psychologist. He has also featured on ABC Radio as an expert speaker about youth issues and provided advice for professionals in fostering and adoption organisations.
Bill has extensive experience of dual diagnosis and complex mental health needs having worked as clinical coordinator of a multi disciplinary team for many years. Since arriving in England, Bill has specialised in substance misuse and mental health treatment and training. You'll find that Bill's style of training is very interactive, inclusive and fun.
Jo has a BA Hons in Psychology and Criminology, a Postgraduate qualification in Social Care and is a Clinical Hypnotherapist and NLP Practitioner.
She has been working in the drug and alcohol field for over 15 years, working with service users and alongside other professionals in the community and within the prison setting in both adult and young persons teams. 
She also has experience in working in a care setting and with end of life clients.
Jo is passionate about working alongside schools to help educate our younger members of society about substances with a focus on 'legal highs'.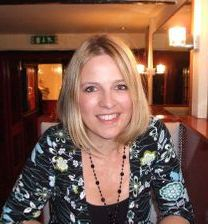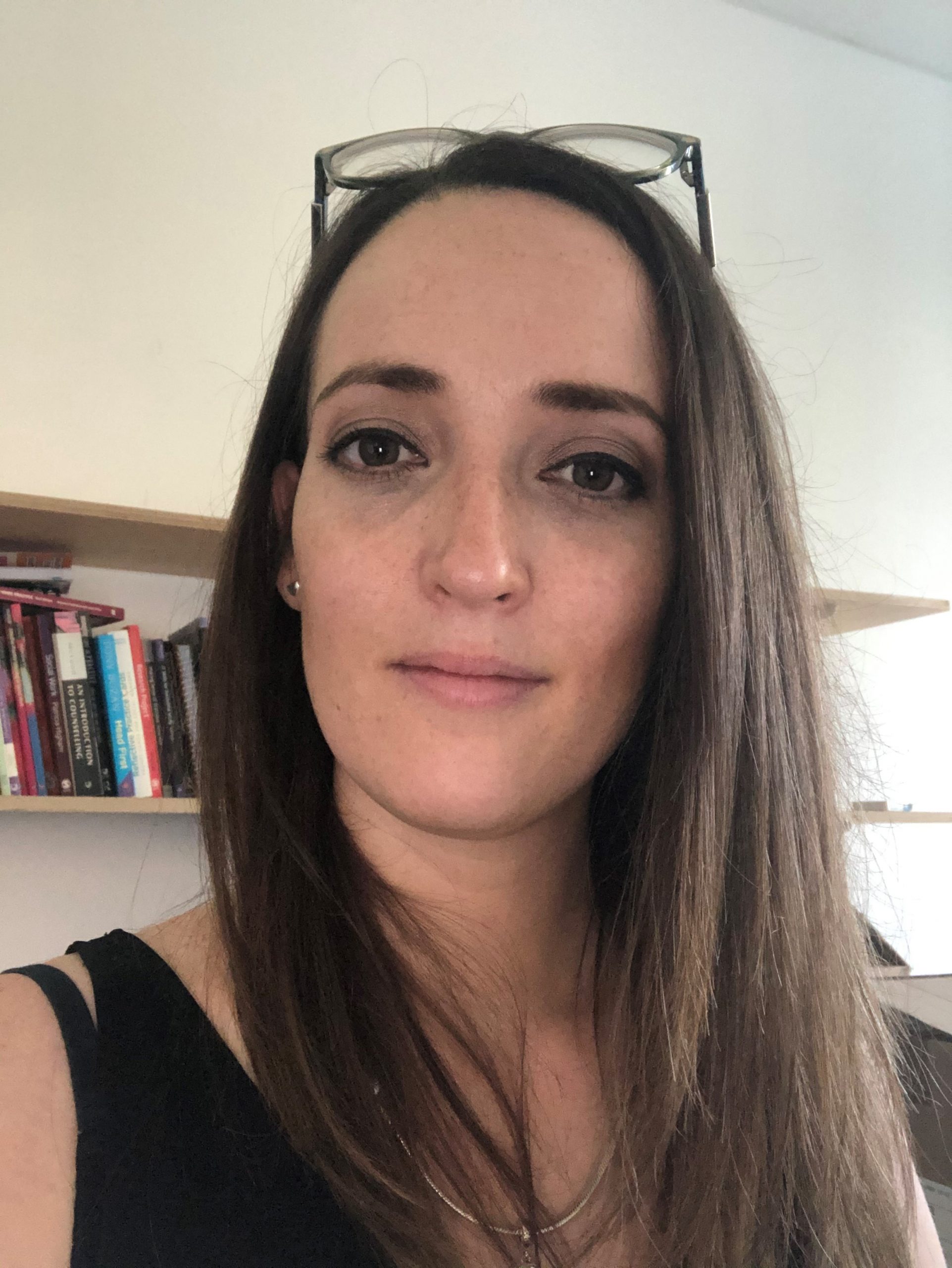 Toni George- One Stop Social Work
Toni runs One Stop Social Work and we are very excited to be working in partnership with her. She has a BA (hons) in Social Work and a Postgraduate qualification in Practice Education.
 She has been working in adult social care for over 15 years in a range of roles, working alongside individuals, families, communities, and stake holders. 
Toni has undertaken practice development roles and works with educational institutes training and assessing prospective social work students. In addition to this she has successfully supported voluntary sector organisations to set up student placements. 
 She is passionate about facilitating learning and development. You will find her training style interactive, engaging and fun!
Richard graduated from the Northern Guild for Psychotherapy in 1986 and is accredited by the UKATC.
He has taught on two BACP accredited Counselling courses, and currently teaches at Warwick University on their Counselling and Psychotherapy Diploma course.
Richard has worked in the substance misuse field for 25 years in both community and residential settings; previously the service manager for one of the treatment services in Worcestershire.
An accredited coach, his main passion is training and education work. He helped establish a training exchange between the then 'Leningrad' and Manchester – and has published work through the Health Education Authority and the British Association of Counselling and Psychotherapy.  Richard lives in Worcestershire with his family, fractious cat and ever-energetic collie dog.