All of our courses are researched and written in house.
If you don't see a course to meet your needs please get in touch and we are happy to offer Bespoke courses.
SELECT THE TYPE OF COURSE YOU ARE INTERESTED IN TO FIND OUT WHAT'S AVAILABLE
or scroll down to see upcoming courses.
E-LEARNING COURSES AVAILABLE
Want to train staff but unable to have them away from the office for a full day?
Why not try one of our online training courses? All of our e-courses can be accessed from any PC, anywhere.
You can log on and complete it part at a time or all in one go, with a secure log in.
All courses are accredited and will be provided with a certificate upon completion.
DISABILITY AWARENESS TRAINING
We have recently partnered up with Centre for Resolution.  They provide Training for workplaces in dealing with disabilities in the workplace.
"Our Disability Awareness Training provides organisations with best practice and understanding when it comes to disability. The training will improve communication with all of your customers, as well as ensuring you have the best solutions when supporting your disabled employees and co-workers. Our training is interactive with lots of tasks to engage delegates including quizzes, videos, case studies, and much more. All of our trainers have personal experience of disability as well as many years of professional expertise within this field."

The Equality Act and previous anti-discrimination laws

 

Access & Inclusion
Reasonable Adjustments
Communication Skills

 

Obstacles that disabled people encounter

 
Funding to support disabled colleagues
How to support your disabled colleagues and customers

 

Stereotyping and unconscious bias

 

A variety of disabilities, both visible and invisible

 

The Models of Disability

 

Accessible customer service 
To find out more about any of the listed courses, or to book, please hit the button below.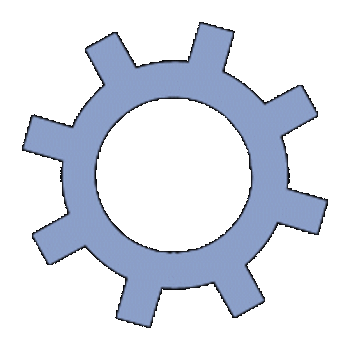 Children Always First (CAF) is a fostering Agency that has commissioned Just Say training over the last 2 years. Just Say training have been great to work with, help with the planning of our training sessions and 'get' what we want to achieve.
Bill Say is able to offer a diverse range of training courses and has delivered excellent training at our annual conferences and team away days. His sessions on Foetal Alcohol Syndrome, Neurodiversity and Understanding Addiction  are immensely useful, relevant and always delivered in Bill's unique style.  Our foster carers have provided us with exceptionally positive feedback. I would highly recommend Just Say training to other providers of care and support to vulnerable children and young people-they truly are inspirational!
Julie Elliott (Director- Children Always First
Very Good Course. Bill always keeps sessions interesting and is very knowledgeable. 
Excellent course, very insightful, very knowledgeable facilitator.